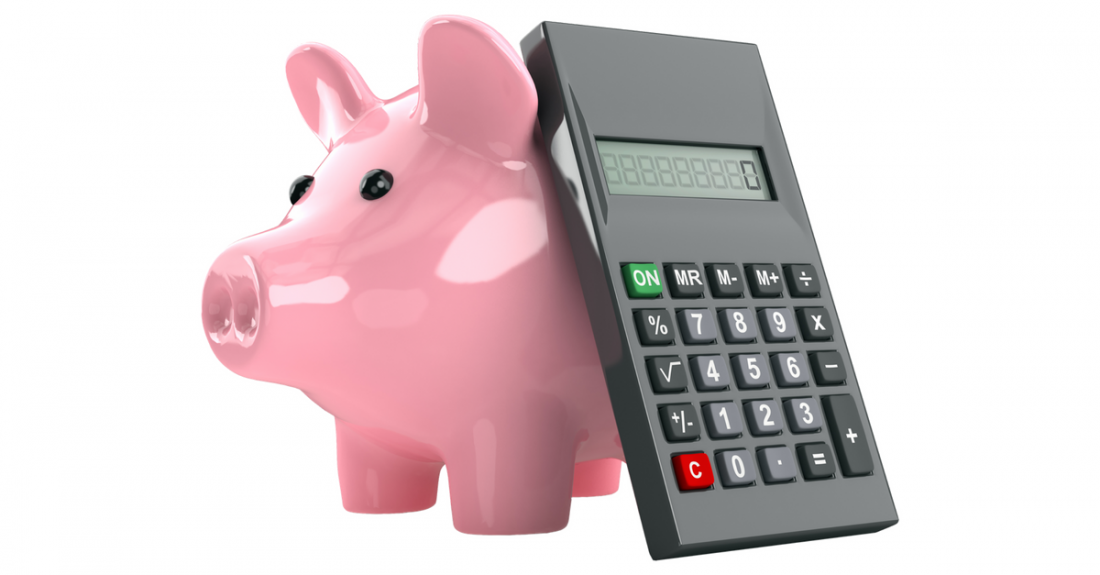 The start of a new year is often a period of reassessment. Like any business, you're probably looking for ways to reduce your costs while preserving the quality of your products or services. If you're looking for a translation company for your communication needs, you should know that it's possible to reduce the costs of this service. This article shows you 5 ways to do just that.
1. Choose your translation company carefully.
If you choose the right translation company, you'll get quality, idiomatic texts every time that won't need to be redone. That way, you'll save time and money. So you shouldn't just stop at the translation company's rate per word, but also evaluate the quality of the work of its professional translators.
When choosing your translation agency, ask yourself three questions:
• What parts of my organization have translation needs (HR, legal services, marketing, operations, etc.)?
• What values do you look for in a business partner?
• What are your communication goals?
2. Always send the definitive version of a text to the translation company.
Sometimes, a client thinks it's a good idea to send a text to the translation company in advance to give the translators more time to do their work. But if your text isn't ready yet and you successively send multiple modified versions, you should know that you're causing the bill to go up, and sometimes by a lot!
The key is to rigorously plan out the production of your documents. Create clear and realistic schedules that indicate all the steps, including the writing, the various levels of approval, the revision, and the translation. That way, you'll avoid surprises and cost overruns.
3. Combine the requests sent to the translation company.
A translation company always applies a minimum rate to each project. If you have several small texts to be translated and you send them separately, you'll have to pay the minimum rate for each one. That's why, wherever possible, it's best to combine your texts and send them to the translation company as a single request.
4. Eliminate the content that doesn't need to be translated.
Some parts of your document may not be intended for the target audience of the rest of the document. Delete these parts and keep only the content that will be read by your recipients, or clearly indicate to the translator which parts need to be translated. This is a quick and easy way to lower the bill from the translation company!
5. Reduce the word count of your document.
Proofread your document carefully before sending it to the translation company. Delete unnecessary paragraphs, repetitive passages, pointless parentheticals and footnotes, etc. That way, you'll reduce the number of words to be translated along with your bill. In addition, a concise and well-organized text is always more pleasant to read, no matter who it's aimed at.
At the start of this year, if you're looking for a translation company that can offer you quality texts at a competitive price, turn to SLRR Translation Agency.