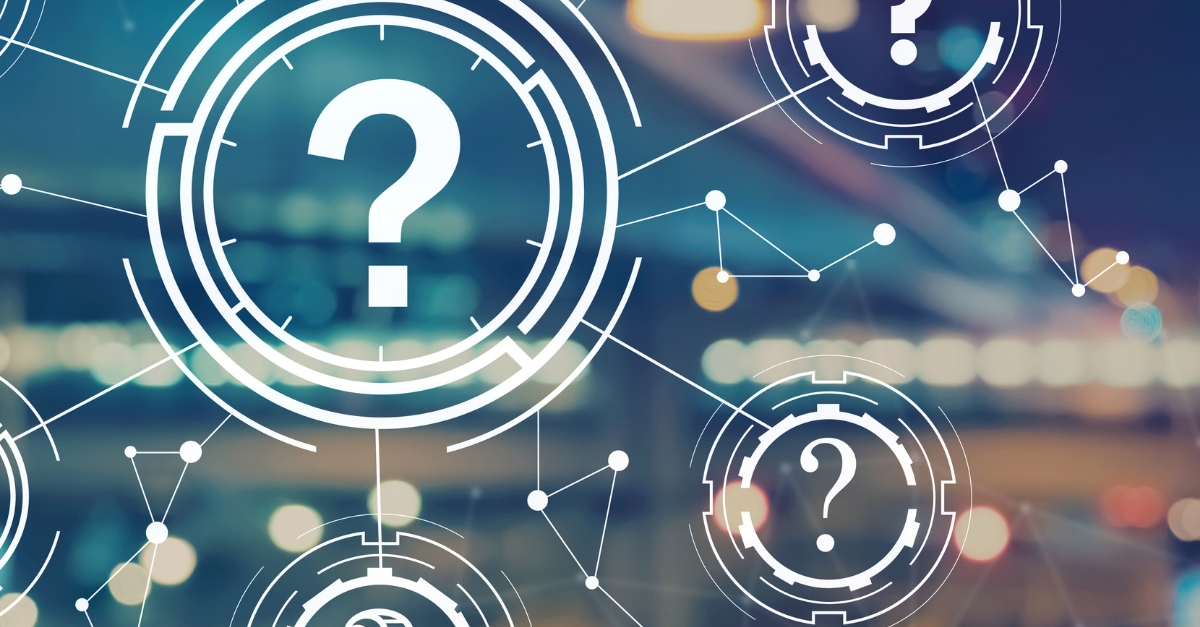 Your company has decided to emphasize the quality of its multilingual communications. You have decided to invest in professional-quality services for the translation of your organization's texts. You have settled on a translation firm in Quebec City. Here are 5 questions to ask a translation company to know whether it will be able to live up to your expectations.
Does your translation firm in Quebec City offer turnkey services?
It's always more advantageous to do business with the same translation company to carry out all the stages of your project, from beginning to end. Whether it's translation, transcription, revision, layout, or even copywriting, you will save time and money by choosing a translation firm in Quebec City that offers turnkey services. This will ensure that your text is coherent and professional.
Will the translation be tailored to my target audience?
Depending on the province or country where your text will be read, it's important for your text to be not only translated, but also subject to an adaptation—also known as localization. A professional translator is able to guarantee that your text will be well received in your target language, that it won't contain any offensive turns of phrase, and that its wording will be idiomatic. For example, if your target audience is Quebec, a translator will be able to translate your text into Canadian French, not European French, so that it reaches its target more easily.
Does your translation firm in Quebec City have areas of specialization?
If your text is complex and in a very specific field, it's particularly important to do business with a translation company that offers specialized translation services, such as technical translation, scientific translation, financial translation, legal translation, etc. Usually, a translation company deals with several translators with complementary specializations to be able to meet all your needs. It's important to ask if the firm can assign your texts to translators in your area of specialization, because a general translator probably won't be able to capture all the subtleties of your text.
What are the competences of the language resources from your translation company?
One of the most important questions is to know whether the resources who will work on your project are qualified to do so. For example, a translator must have experience, a degree, and—sometimes—certification from the Ordre des traducteurs, terminologues et interprètes agréés du Québec (OTTIAQ), if you need to have a translation certified. It's also very important that a translator translates into their mother tongue. That way, they will be capable of using a tone, wordings, and subtleties specific to their language. The translation will be more natural.
Can you give me the names of some clients who trust your translation firm in Quebec City?
A good way to ensure the quality of the texts translated by the translation company is to ask for references. If you are in the field of creative translation, it's particularly important to choose a translation firm in Quebec City that has experience with communication agencies.
Call on SLRR Translation Firm for all your translation requests!