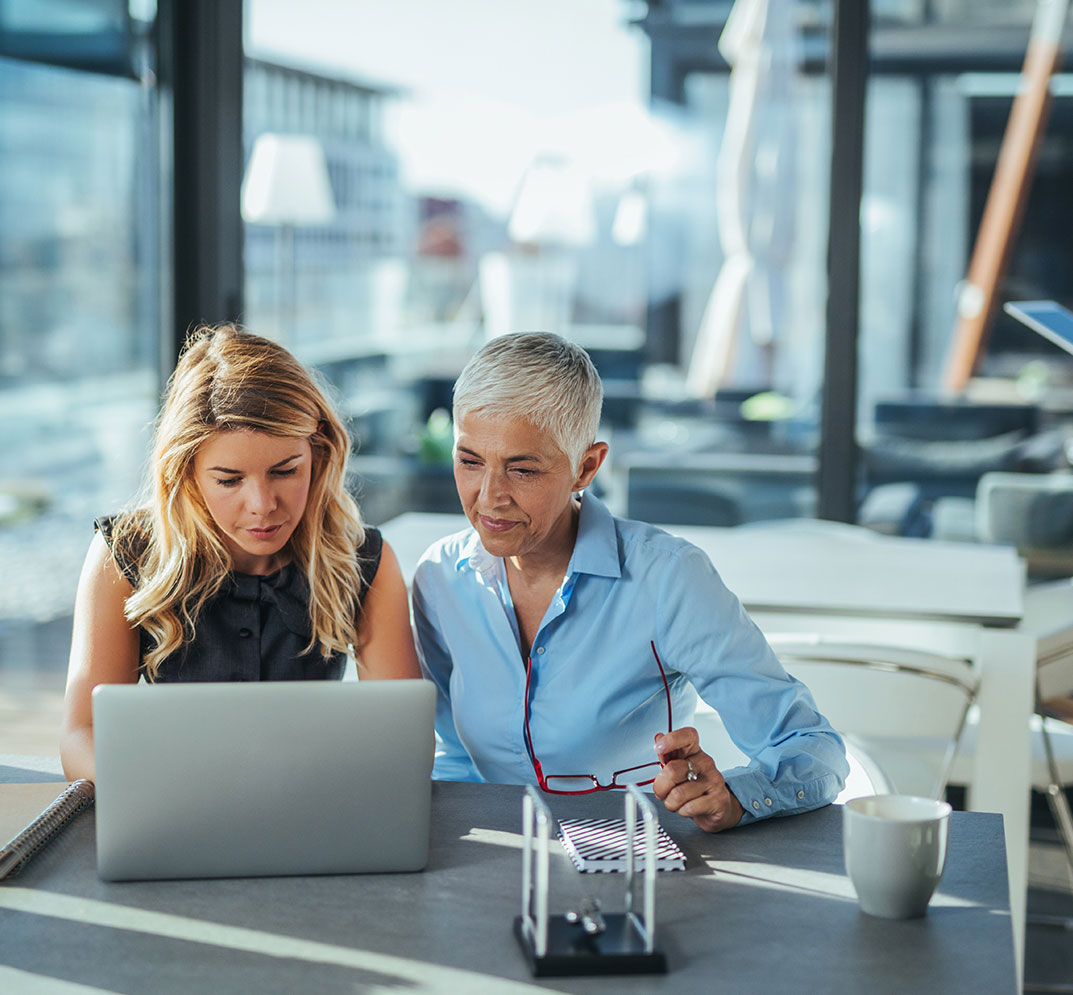 GENERAL TRANSLATION
In the era of the proliferation of markets and communication channels, translation is at the heart of the challenges facing businesses. SLRR perfectly understands your organizational reality. Our team of experienced translators delivers impeccable documents and ensures your brand's reach.
TECHNICAL TRANSLATION
Boasting excellent knowledge of official terminology resources and possessing extensive experience, our specialists use terms recognized in your scientific sector. Our areas of expertise include engineering, finance, law, and the environment, among others.
TURNKEY TRANSLATION
SLRR understands the challenges facing organizations today. That's why we've developed a turnkey service offering for our clients, who enjoy multidisciplinary and multisectoral expertise under one roof. We manage your project from A to Z while you advance your business.
Complete translation expertise at your service
We provide you with a team of experienced translators, all university graduates who have developed solid skills in their fields. Our expertise, which totals 15 major sectors, allows us to act as language experts for a varied range of businesses in Quebec, Canada, and abroad. Do you have a complex project to assign that requires multiple contributors? We will develop a custom solution for your project.

"Thank you all for your excellent translation work! I recommend you! A very professional team."
François-Xavier D.
Doyon Avocats