Your translation firm For nearly 10 years
Complete language expertise within your reach
By combining the specialists and fields of expertise worthy of a large firm with a warm, authentic approach, SLRR Translation Firm is a strategic partner for any organization concerned with building a lasting business relationship. Our team of university graduates is composed of translators, revisers, linguists, copywriters, managers, and graphic designers whose reputation has already been firmly established. Always on the lookout for innovations in our areas of expertise, we ensure your brand's reputation. Think of us as the extension of your business.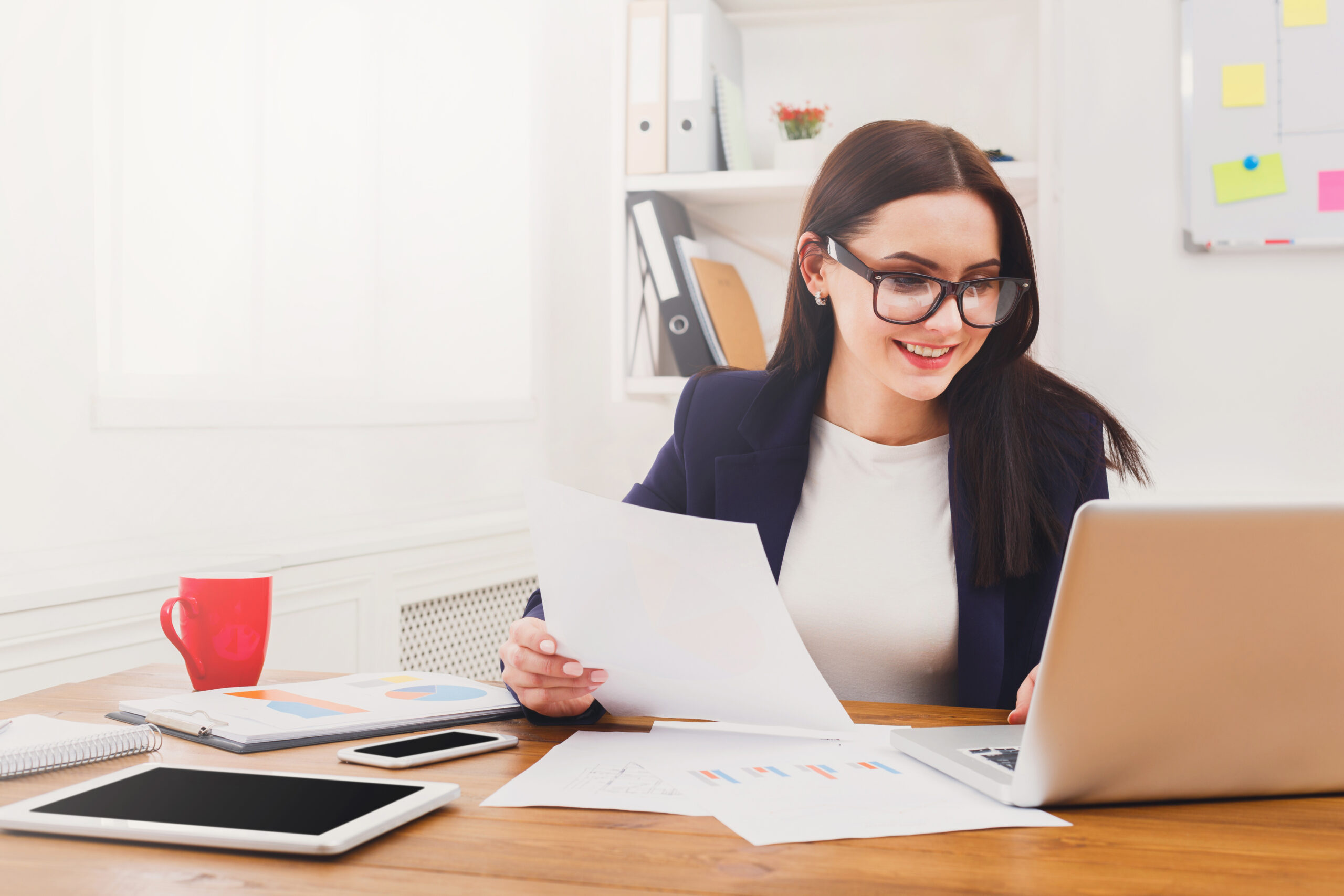 TRANSLATION
Our language experts translate your content meticulously using terms recognized in your scientific community.
REVISION
The linguistic expertise of our experienced revisers ensures the credibility and professionalism of your brand.
COPYWRITING
Our experienced copywriters realize your goals and help you stand out from your competitors.
A translation firm with multidisciplinary expertise
Our comprehensive expertise, which covers 16 major sectors, allows us to act as language specialists for diverse businesses in Quebec, Canada, and abroad. All our team members have developed solid expertise in their areas of focus and possess a thorough mastery of official terminology resources. We support you in achieving your professional goals with language solutions tailored to your field of business.
Looking for turnkey service?
At SLRR, we develop custom solutions to meet your different needs, from planning to the final layout, including translation, transcription, adaptation, and revision. Increase efficiency thanks to the skills of our language professionals, our extensive industry expertise, and our proven processes in the most complex projects.