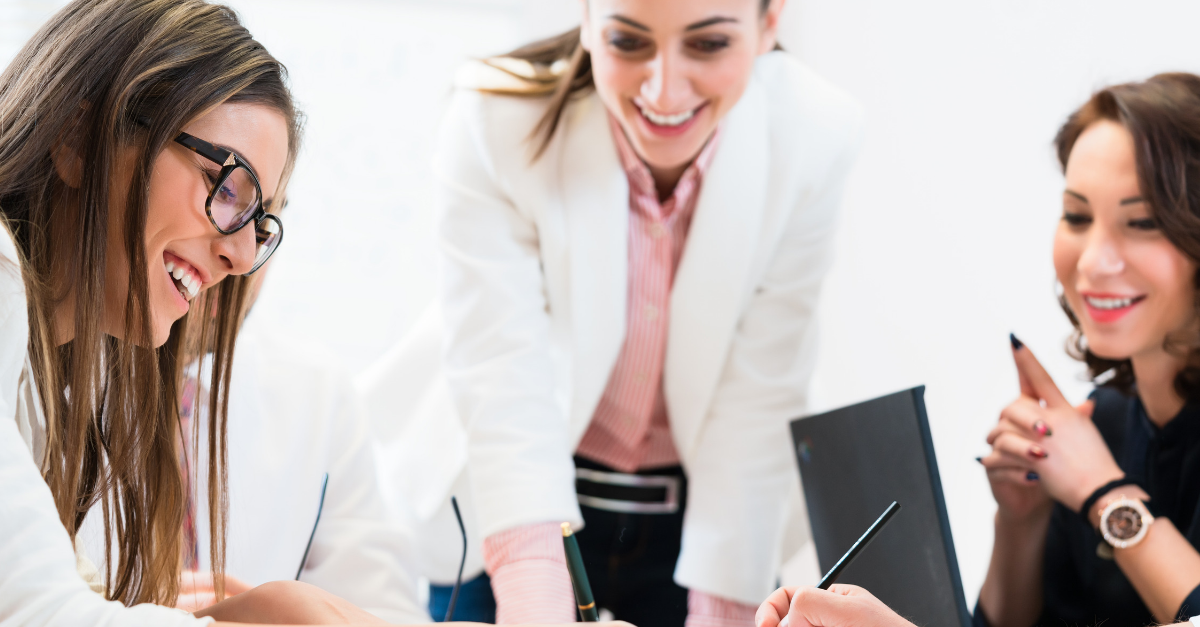 Are you an owner or employee of a growing small business looking to expand its markets and its client base? If so, you probably already know how important it is to surround yourself with good partners and suppliers so that you can reach new heights. One of these valuable allies is a translation company, which can help you communicate effectively with your customers in multiple languages. In this article, we present the advantages of partnering with a translation company that fully understands your needs.
What can a translation company do for me?
One of the main reasons to rely on a translation company is the desire to attract new customers who speak another language. It's a way to promote your products or services and, in short, to support the growth of your business. There are many advantages to having your documents translated by a professional translation company. In particular, it's a way to establish good relations with your customers by showing respect for their language and culture. The linguistic expertise that the translation company can offer you will also help you enhance your brand image.
How do I know if the translation company can meet my needs?
If you're now convinced of the importance of professional translation services but you're doing business with a translation company for the first time, don't hesitate to ask them some questions to make sure that their services correspond to your needs. You should also be aware that there are several different fields of translation. In particular, there's marketing, administrative, financial, legal, and technical translation. If you're not sure which field your documents fall under, discuss it with the translation company to determine whether they have resources that specialize in the field in question.
What are the advantages of a long-term relationship with a translation company?
If you choose the right translation company, you can count on a trusted partner who will be able to adapt to your changing needs and grow with you. Indeed, over time, the translators will come to fully understand your vision and your products or services. They will therefore be able to offer you quality translations that are tailored to your unique context. The translation company can also advise you on the terminology to use, and even help you create glossaries or lexicons. This is a major advantage for a small business that's producing more and more documents and that wants to ensure their consistency.
What other services can a translation company offer me?
Did you know that SLRR Translation Agency is a translation company that offers other types of language services to help you reach new heights? In addition to its professional translation services, this agency also offers copywriting services, including websiteand product description copywriting services. And to ensure the quality of all your writing, it also offers excellent text revision services. Together, these services offer you 360° solutions under one roof. Don't hesitate to contact SLRR Translation Agency to learn more!