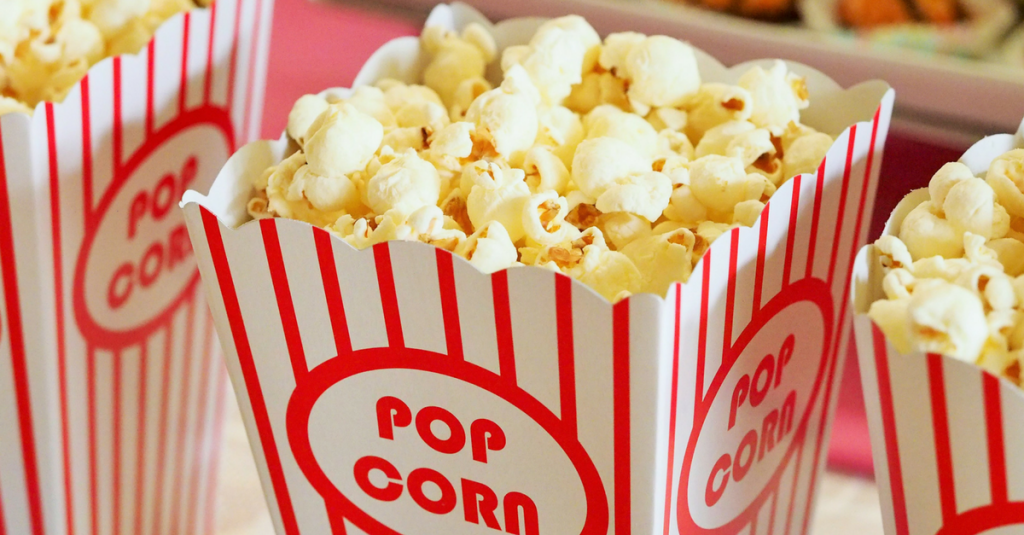 January 19th is International Popcorn Day! (Yes, you read that right!) Corn is a food that has made itself known far beyond the borders of America. The famous popcorn is now enjoyed all over the world, in movie theatres and elsewhere. Draw some inspiration from the worldwide success of popcorn and break down the boundaries of your markets by making yourself known in multiple languages with the help of a multilingual marketing translation agency. Here are some questions and answers to guide you in your approach.
Into which languages should I translate my marketing documents?
The answer to this question depends on which markets you want to access. You should know that even though certain languages are spoken in several countries, local or regional differences can have a significant effect on the impact of your marketing campaigns. In other words, we don't only translate according to the language spoken in a market, but also according to the local culture. The words that will strike the imagination in one place won't evoke the same feeling elsewhere.
That's why it's important to rely on a multilingual marketing translation agency rather than a machine translation solution. You may consider offering a translated version of your website to each of your major markets. That way, your texts will be more likely to produce the desired effect in different languages.
Why do business with a multilingual marketing translation agency?
In marketing, each word is carefully chosen based on the desired effect. In addition, the different parts of a marketing campaign are designed to form a coherent whole. The translators who work on your texts must understand your overall marketing strategy. In many cases, the texts must be adapted rather than translated literally. You therefore need plenty of creativity and know-how to produce translations that are forceful and memorable, hence the importance of doing business with a multilingual marketing translation agency.
Why deal with a single agency for all my translation requests?
It can be hard to manage multiple suppliers of translation services scattered across different parts of the globe. A translation agency that offers 360 will be able to understand your needs and is made up of a team of translators who know not only the target languages, but also the cultural customs in the markets you're targeting. In addition, the agency will be able to coordinate and harmonize the work of the different translators. That means significant time savings for you!
Are you ready to break down boundaries and seize the opportunity to do business around the world? Work with a multilingual marketing translation agency like SLRR for all your documents, and see how we can help you boost your sales!
New and improved popcorn
— Send your taste buds on a journey by trying out new seasonings on your popcorn, like Cajun or Tex-Mex-style spices, or give it an Italian touch with finely grated parmesan cheese and dried herbs.
— Turn your popcorn into dessert by adding some caramel (a classic!) or a drizzle of melted dark chocolate and some miniature marshmallows to it. Yum!
SLRR Translation Agency