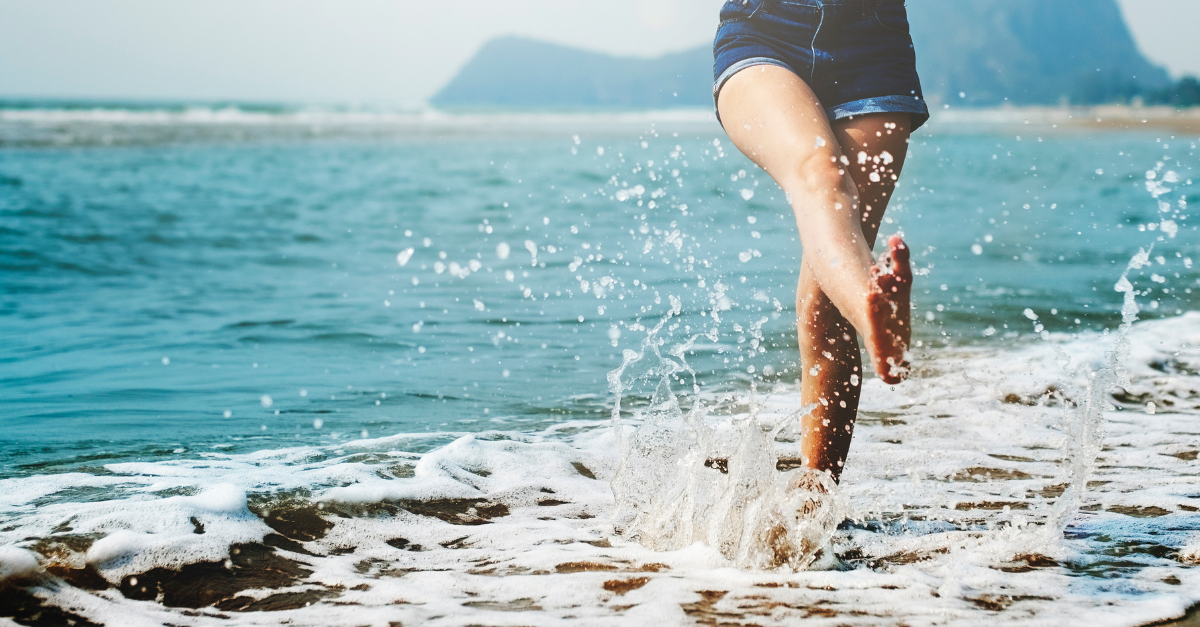 Ah, summer! Who doesn't take advantage of this season to bask in the sunshine? For many people, summer is synonymous with vacations. But for SLRR Translation Agency, business doesn't stop during this season. Quite the contrary! In this article, we invite you to take a look behind the scenes to discover what our translation agency does during the summer.
Continuity of services
Our translation agency firmly believes in the importance of meeting the needs of its clients at all times, even during the summer. Your communications needs don't take a vacation. That's why we continue to offer our excellent professional translation, copywriting, and revisionservices according to our usual standards of quality.
To do this, our translation agency makes sure to always have the necessary resources to ensure the continuity of its services throughout the summer. You can therefore have peace of mind: we're always there to serve you!
Summer: Time for new projects
Despite what you might think, summer can sometimes be quite hectic. Our translation agency continues to receive some very interesting new projects from its clients. The beginning of autumn can be the perfect time to launch a new program or a new product range, for example. In these cases, there's often documentation to prepare during the summer. That's where our translation agency comes in!
For our translation agency, summer is also a great time to plan out our web content. If that's your case as well and you have a new project to propose to us, such as the translation of your website, summer can be a perfect time! Then, you'll have a quality bilingual or multilingual site ready to be launched as soon as autumn arrives.
Opération Enfant Soleil
Our translation agency is proud to be an Entreprise Enfant Soleil. Indeed, Opération Enfant Soleil's mission to improve pediatric care throughout Quebec is a project that's close to our hearts. Within the context of this partnership, we help Opération Enfant Soleil prepare for their Telethon, which takes place in June. And as soon as the Telethon is over, the preparation for the next one starts again! Throughout the year, therefore, we have the opportunity to work on different types of documents (Enfant Soleil forms, press releases, televised messages, etc.) for this wonderful organization.
Translators on holiday
Even when they're on holiday, it's a safe bet that the translators from our translation agency are reading and deepening their knowledge of various subjects. Indeed, a thirst for knowledge is one of the essential qualities of a professional translator. It's part of our DNA, even in the heat of summer! And what could be better than a good read at the beach or the cabin?
At SLRR Translation Agency, we like to take advantage of the joys of summer, but we also like to keep working on a whole host of interesting projects for our clients. Don't hesitate to contact us!