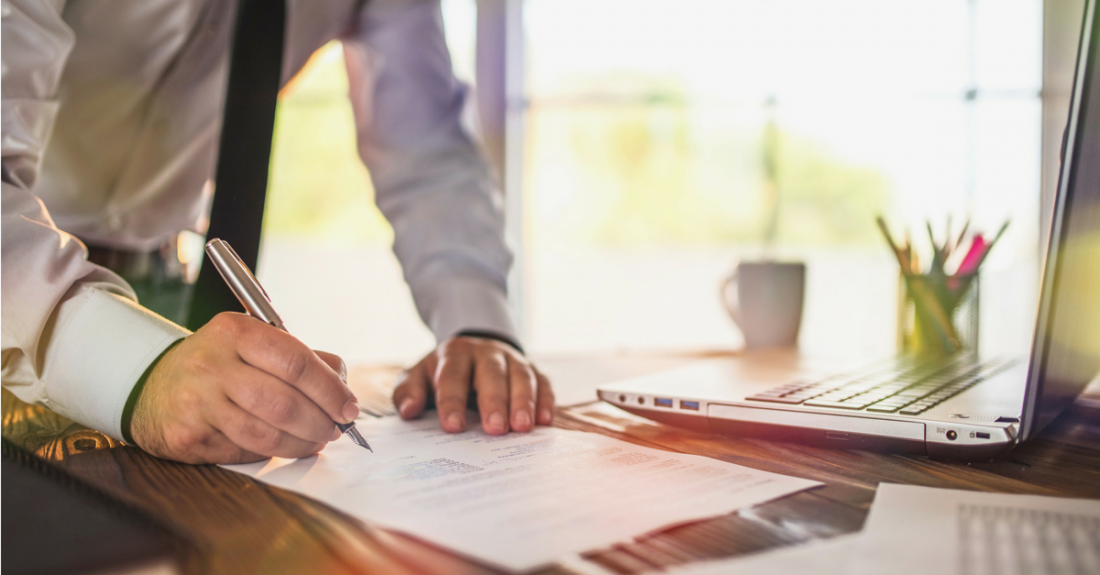 Official documents are documents that are issued by various authorities, such as government agencies, courts, or educational institutions. Examples of these documents include birth certificates, passports, driver's licences, divorce and separation orders, academic transcripts and diplomas, just to name a few. The translation of official documents for administrative procedures (such as immigration or university admission procedures) often requires certification by a certified translator.
Here, in brief, are the 5 steps that follow a request for official document translation:
The quote request
If you want to have official documents translated but first want to know more about prices and timelines, begin by requesting a quote from a reputable translation agency such as SLRR Translation Agency. A quote is an estimate of the cost of the translation and the time required.
If you want to request a quote for the translation of official documents, you must submit the documents in question to the translation agency. If your official documents are in paper format, as is often the case, you will have to scan them before sending them to the translation agency. Make sure to indicate the desired language pair (language of the original and language of the translation) and specify whether you need a certified translation, if this is the case.
The translation of the documents
If the quote that you received suits you, then the work can begin. The translation agency will take care of assigning your request to professional translators who have the necessary qualifications for official document translation. These are translators who are familiar with the nuances and conventions of the source language and who have a perfect mastery of the target language. They will translate the documents according to professional standards and to the best of their knowledge.
Quality control
Because official document translation requires unfailing precision, the translation agency will submit the translated texts to quality control procedures. These include revisioncarried out by an experienced translator, who will verify the accuracy of the meaning and the terminology. This essential step is an additional guarantee of quality for you.
The certification of the translation
If you need a certified translation of your official documents, the translator will certify the translation by applying a seal or signing an official declaration. This certification serves to confirm that the translation is consistent with the meaning of the original document. It thus grants the translated text the same legal value as the original.
Receipt by the client
Lastly, the translation agency sends the translation to the client. In the case of the translation of official documents for governmental, legal, or administrative procedures, it should be noted that the original documents generally need to be attached to the translations submitted to the official authorities. The translator's declaration must also be attached if they have certified the translation by signing a separate document.
If you would like to learn more about the steps related to official document translation, don't hesitate to contact SLRR Translation Agency.