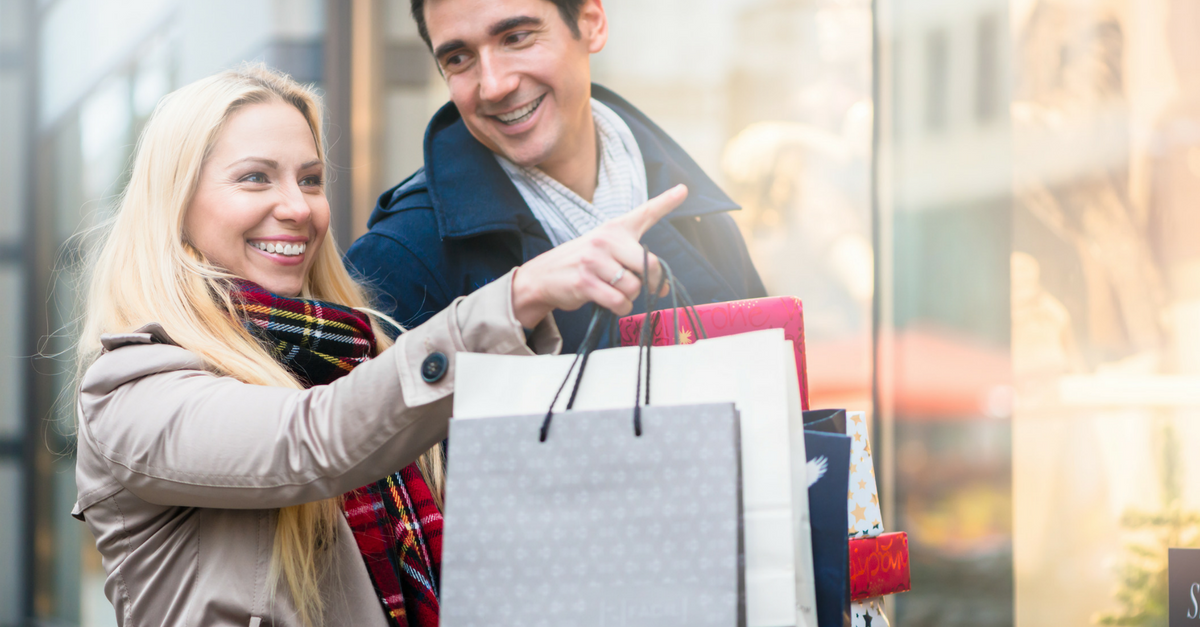 As the holiday season approaches, people start thinking about spoiling their loved ones. That's why it's the busiest time of year for many retailers. To get their fair share of the pie, companies constantly have to compete by offering increasingly attractive deals. It goes without saying that marketing plays an essential role in boosting sales during the holiday and post-Christmas season.
To maximize the effectiveness of your marketing campaigns during this time of year while protecting your reputation, you should rely on a language services firm. Here's how language professionals can support you in your efforts:
Copywriting services
There's nothing better than relying on professionals to get forceful writing that will elicit the desired reaction in your customers. To that end, a language services firm such as SLRR Translation Agency can provide you with copywriters who will help you reach your goals. Whether it's writing promotional posters, advertisements, websites, or product descriptions, each word must be chosen with care so that you can stand out from the competition and increase your sales.
Did you know that you can also rely on language professionals to write your holiday greetings? This is another way to project a professional image and show your customers and partners that you care about them.
Revision services
The quality of your writing influences people's opinions of your company and your products. Protect your credibilityby having your texts revised by a language services firm. Professional revisers will go through all the details with a fine-toothed comb to eliminate errorsand ensure that your texts are flawless. In addition, since the revisers from the language services firm will take a fresh look at your writing, they will be able to identify any inconsistencies or problems that may have escaped you. In short, professional revision services are a safety net that you shouldn't do without!
Translation services
If your customers speak more than one language, you'll invariably need to have your texts translated. A language services firm can offer you the expertise of competent professional translators who will be able to meet your needs. These translators can become valuable allies who will help you adapt your marketing content to boost your sales in different markets. Do you do business internationally? Opt for multilingual marketing translation services to reach all your target markets. Quality translations will let you not only protect your reputation, but also gain new customers!
Quality and efficiency
To increase efficiency, it's best to rely on an agency that offers all these language services under one roof. That way, you'll have access to a whole team of passionate professionals who can support you in all your communication projects. A language services firm can also perform quality control on all the texts that will be sent to you to guarantee your complete satisfaction. What more could you ask for?
SLRR Translation Agency wishes you Happy Holidays in the company of the people you love. We look forward to working with you in 2020!