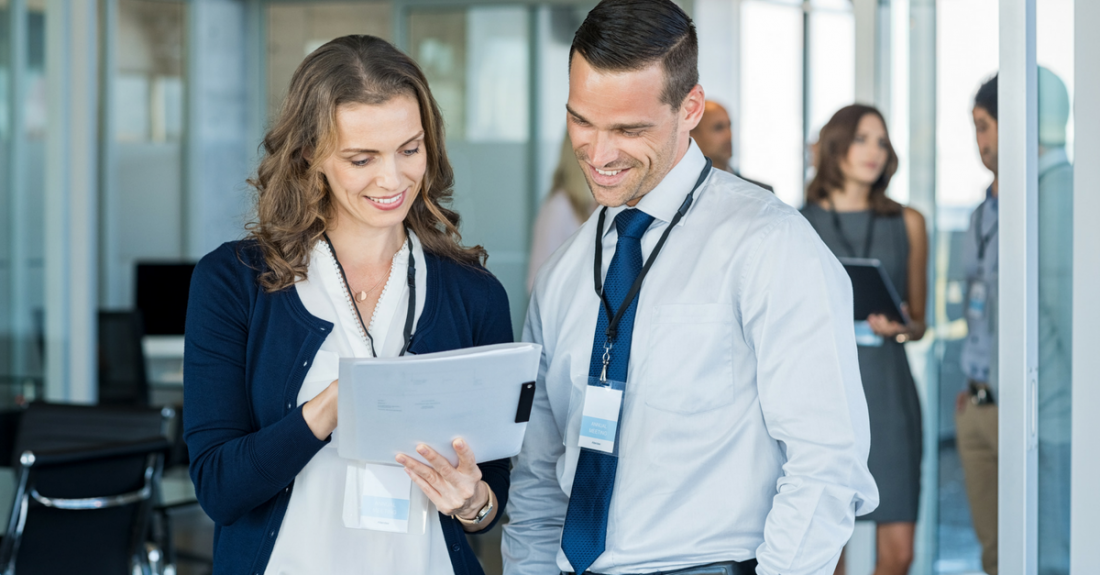 Your annual report is a document of strategic importance for your organization or company. It lets you not only take stock of your achievements over the past year, but also determine areas for improvement or forecasts that will guide your future planning. The annual report is therefore a key document, the translation of which deserves to be entrusted to the professionals at a reputable translation agency. In this article, you'll find three main reasons to do just that.
The professional translation agency: A guarantee of quality
The quality of your annual reports must be handled with care, because these documents support your decision-making (and sometimes the decisions of your investors as well). This concern for quality must also be reflected in the translation of your reports. In addition, since annual reports often contain technical details about your line of business and are sometimes accompanied by financial statements, their translation requires specialized knowledge.
If you do business with a professional translation agency, they can assign your annual reports to professional translators who have the necessary qualifications to translate them accurately and idiomatically. The translation agency will also submit all the translations produced to a quality control (revision) process. That way, you'll have peace of mind knowing that your annual reports are in professional hands!
The translation agency: Synonymous with clear and consistent translations
Depending on the nature of your organization or company, your annual reports may be read by different groups of people: employees, administrators, shareholders, investors, partners, funders, members of the public, etc. So it's important to do business with a professional translation agency that will take your target audiences into account to produce clear and understandable translations.
In addition, since annual reports are recurring documents that are often linked to other key documents (such as your action plans or strategic plans), it's essential to ensure that they're consistent, especially with regard to the terminology used. If you do business with the same translation agency for all these documents, you'll receive consistent translations that use the same style and the same terminology from one text to the next.
A translation agency: The perfect solution for large documents
It's not uncommon for an annual report to contain more than 10 000 or even 20 000 words. That's why it's very important to include the translation step in your planning. The translation agency you do business with will be able to tell you more about how to calculate the word count and the time required for the translation of your annual report.
If your deadlines are tight, the translation agency may assign your annual report to several translators who will work in collaboration, then to a reviser who will make sure that everything is standardized. That's another advantage of doing business with a translation agency that has the necessary resources to translate large volumes.
If you're looking for a trusted partner for the translation of your annual reports, SLRR Translation Agency will be pleased to offer you a suitable solution!