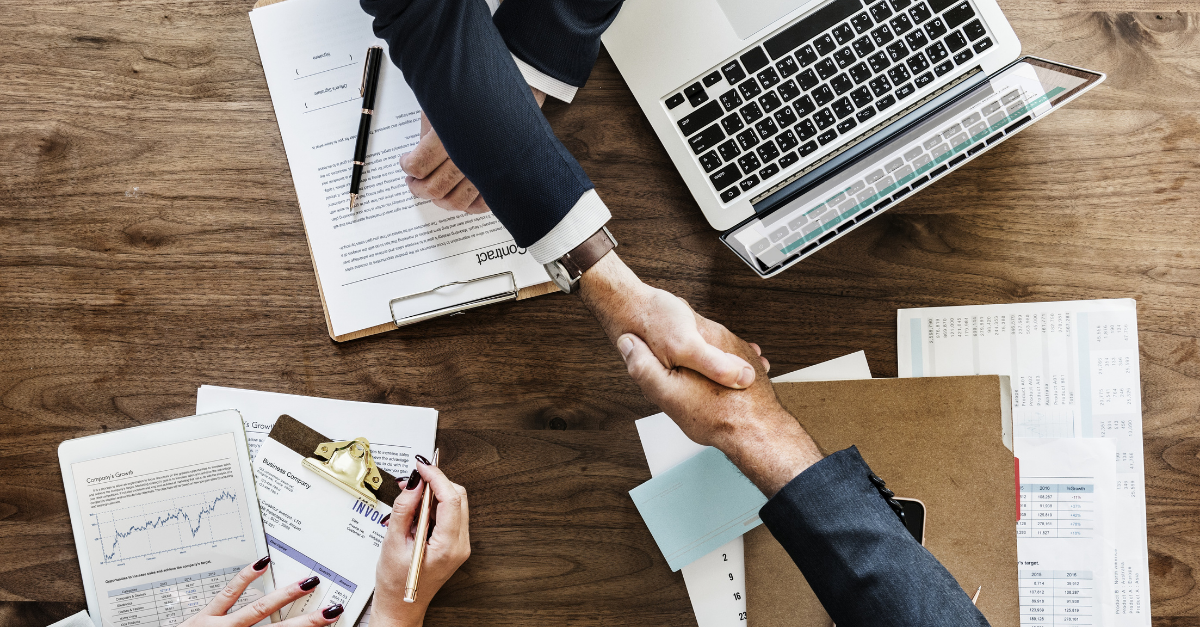 Your business has the wind in its sails, but its cruising speed seems to be stagnating. This speed is comfortable, but you would like to be able to take it to new horizons as quickly as possible without hitting the reef or entering turbulent waters. Have you ever thought about using translation services in Quebec City to help you optimize your business and sail toward new, unsuspected horizons? In this article, we will discuss 4 aspects that a translation company can help you optimize.
Centralize your communication needs with translation services in Quebec City
To optimize your business, you can win big by dealing with the same translation company for all your language needs. This is what is known as turnkey services, which are offered by several firms in Quebec City. By centralizing all your needs within the same firm, you can rest easy. Language professionals will be able to take care of the copywriting, translation, revision, localization, layout, etc. You will waste much less time searching for each of these services separately.
Help increase your sales with e-commerce
E-commerce has really taken off in recent years, particularly in 2020 and the pandemic period. According to Statistics Canada, retail sales fell 17.9% from February to May 2020, and the value of e-commerce sales increased 99.3% in May compared to February of the same year. Pandemic or not, Canadians now have new consumption habits, and this online shopping trend has now firmly taken root. It's important for a business to follow this trend and stand out online. A translation company can help you write, translate, and revise your e-commerce content. Some firms, such as SLRR, even offer product description copywriting to better target your audience.
Translation services in Quebec City to increase the effectiveness and quality of your communications
Many companies sometimes use free online machine translation services, such as Google Translate or Reverso, to save time and money in their multilingual communications. However, this isn't a very smart practice. The money saved can quickly go up in smoke if serious errors slip into your texts, which is very common with these kinds of language services. Firms offering translation services in Quebec City can help you increase the quality of your writing, polish your brand image, and ensure that no errors will tarnish your hard-earned reputation.
Translation services in Quebec City to improve your search engine optimization (SEO)
As we have already seen, your online presence is crucial to the fate of your business. It's pointless to have a perfectly written online store if customers aren't capable of finding it quickly on search engines. A translation company in Quebec City can help you improve your website's SEO through a process called localization. Without this step, it will be difficult for you to break into international markets, since most consumers prefer to buy products in their mother tongue.
To reach new horizons, rely on the professional services of SLRR to receive turnkey services for your business!