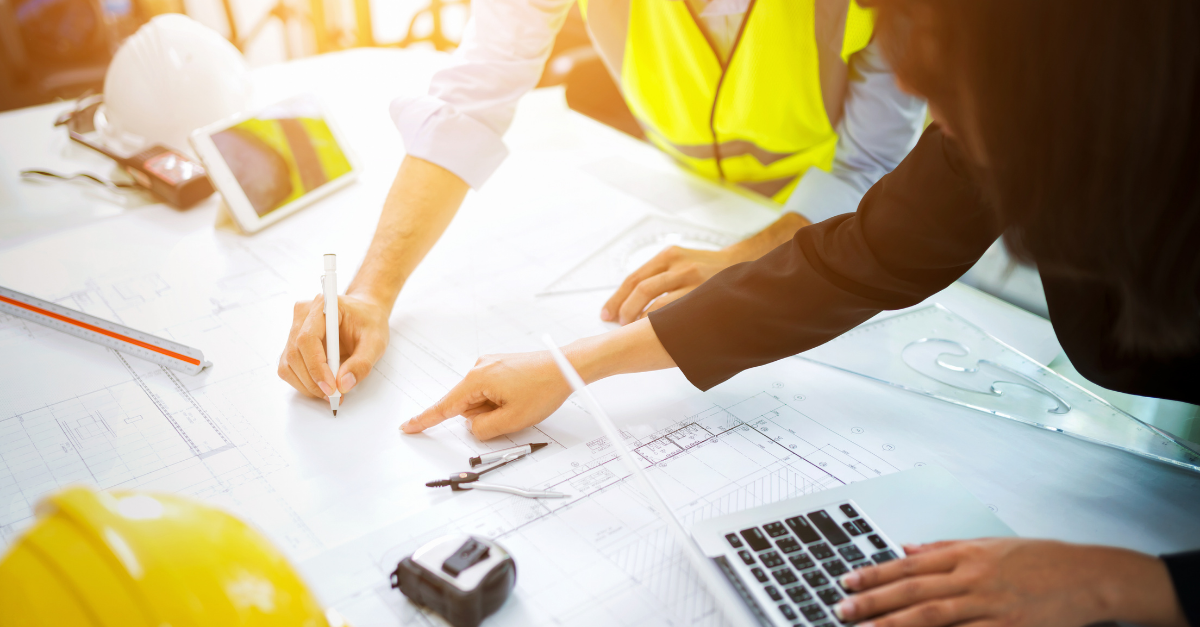 In the context of increasing international trade in technology, it is quite necessary to ensure your credibility by using engineering translation services. These services allow you to remain a leading figure, regardless of the language of your communications. If your company wants to stand out positively on the international scale, technical translation services are needed from the outset. In this article, we will discuss the disastrous consequences that a bad translation can have on your corporate image, some methods to facilitate communication, and the reasons why technical translation is fundamental to your business.
Avoid costly mistakes with engineering translation services
Texts in the field of engineering are numerous, varied, and—most of the time—complex. Whether they appear in the translation of memos, technical manuals, tenders, procedures, or patents, terminological errors can have serious consequences, such as non-compliance with procedures, misunderstandings, manufacturing errors, workplace accidents, project cancellations, or a loss of credibility with your competitors and your clients. Sometimes, these consequences may even lead to legal action. Obviously, all these mistakes can tarnish your reputation and cost you a great deal of money. Since there is no room for error in this field, it is best to exercise caution by ensuring clear and consistent communication that will avoid additional costs to be borne by your business.
Facilitate communication with engineering translation services
The engineering field is a competitive environment, but also very cooperative. Engineers don't work alone, and they need to communicate with their colleagues on a daily basis to advance their projects. Teams can work on the same project from all over the world. This globalization of engineering services makes technical translation services essential. In addition to translating, the technical translator also takes care of adapting your text to the target language and culture in order to ensure understanding at first glance. Whether it is to communicate with potential clients or to help employees overseas understand manufacturing procedures, your company benefits by relying on engineering translation services in order to demonstrate professionalism and appropriate communication.
Call on translators specializing in technical translation
Technical translation is not a specialization that can be improvised. When you do business with a translation firm, your texts to be translated will be assigned to translators who have relevant experience in your field. In addition, the technical translator at a firm is rarely alone. They can rely on their colleagues in the event of terminological difficulties. The complexity of technical texts in engineering often requires this type of collaboration between linguists. The technical translator can also help you create a glossary. This will make the translation of your next projects easier. Your project also benefits from quality control by experienced revisors who know how to spot inconsistencies that could affect the credibility of your texts. In short, doing business with a translation firm offering engineering translation services is an asset to ensuring the credibility and professionalism of your company on the world stage.
Are you looking for a partner for the translation of your documents? Look no further! SLRR Translation Firm offers you all the services you need.